The precise location of heaven on earth has never been established, but it may very well be here.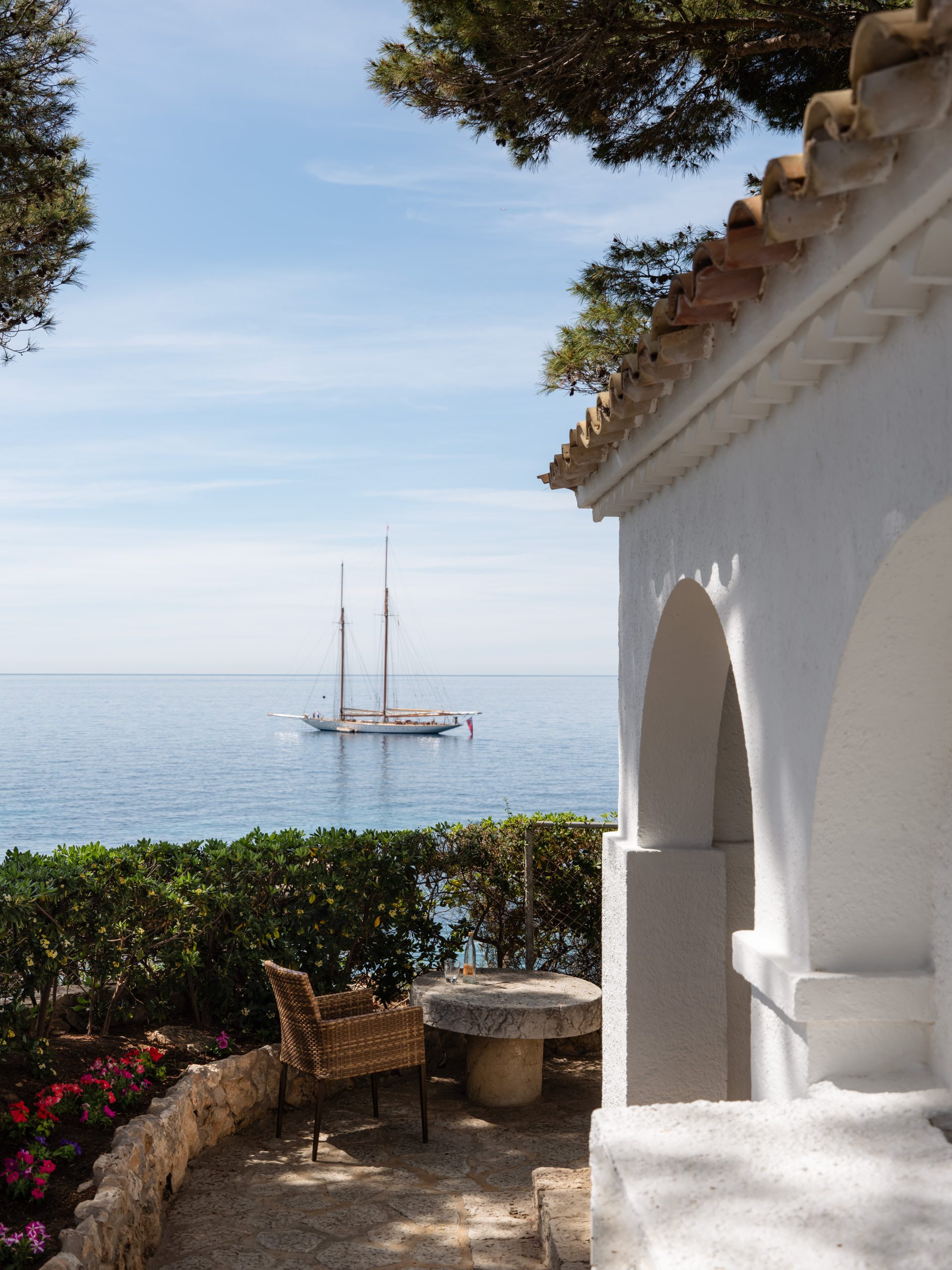 The precise location of heaven on earth has never been established, but it may very well be here.
Where the luxury of a boutique hotel and the character of a Mediterranean stately home come together to create an exclusive hotel set on the coast in one of the most privileged areas of Mallorca. Welcome to Hotel Bendinat; welcome to the Mallorcan Dolce Vita.
Discover the hotel
Mallorca
1952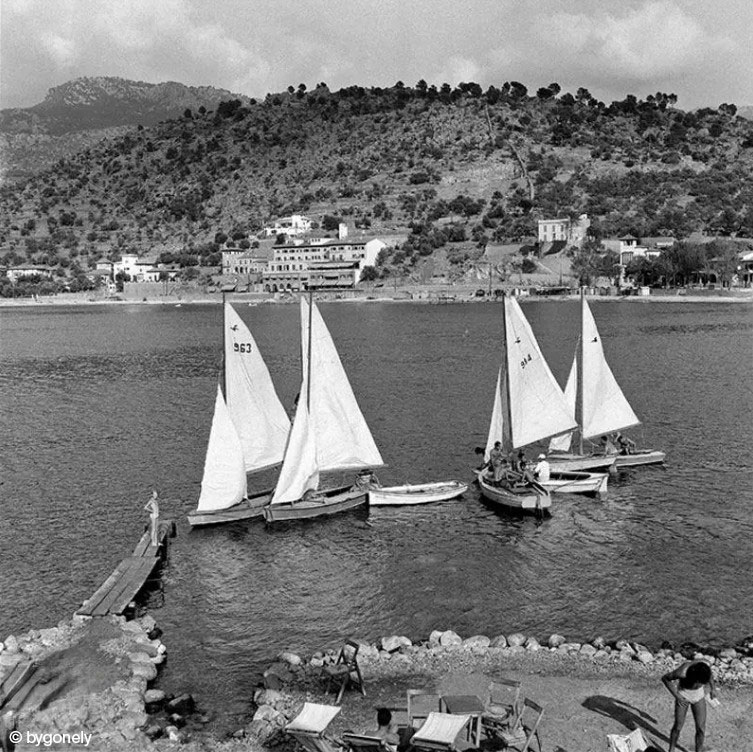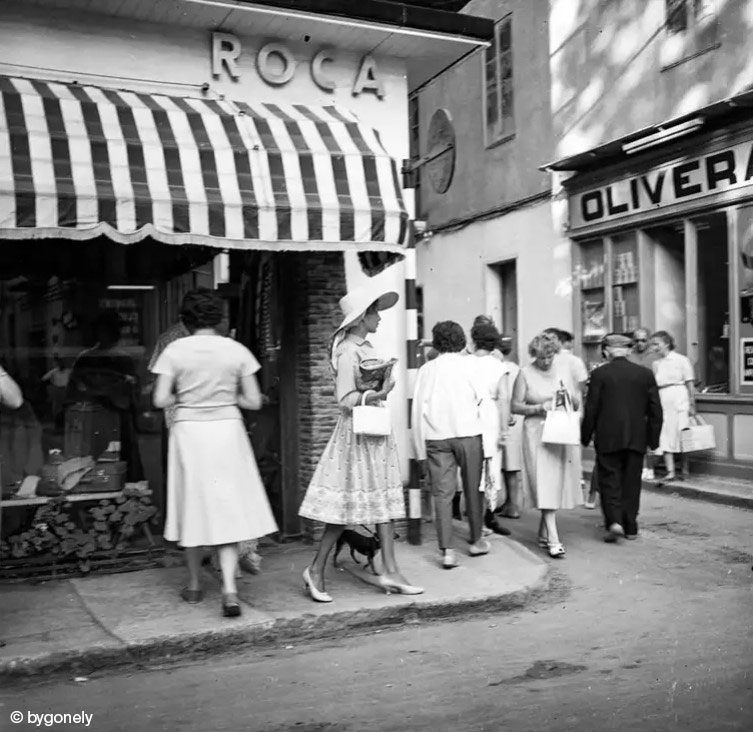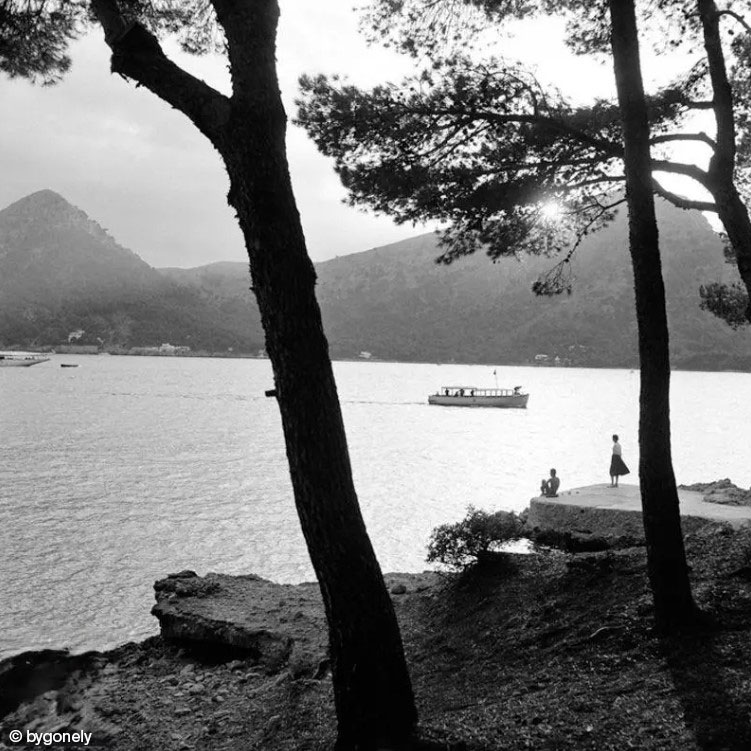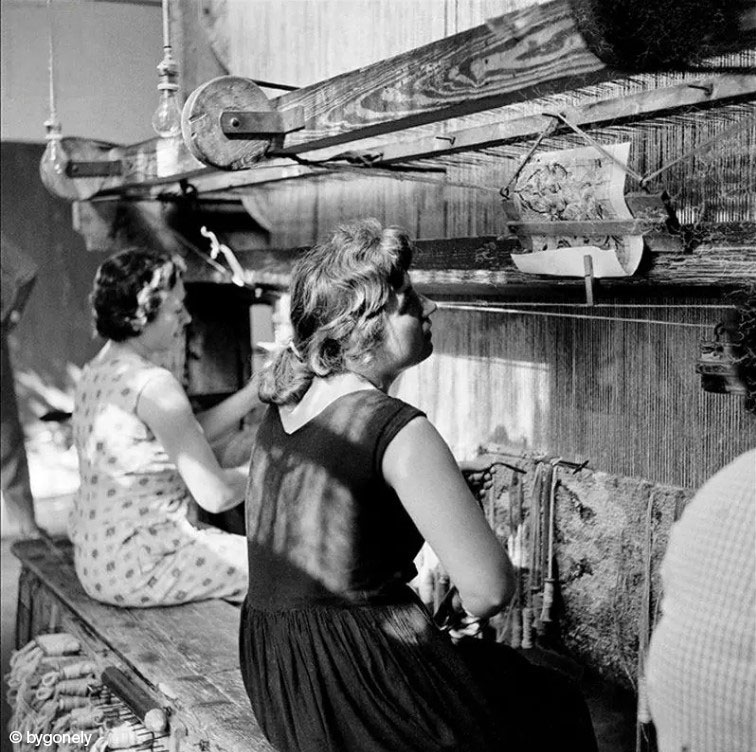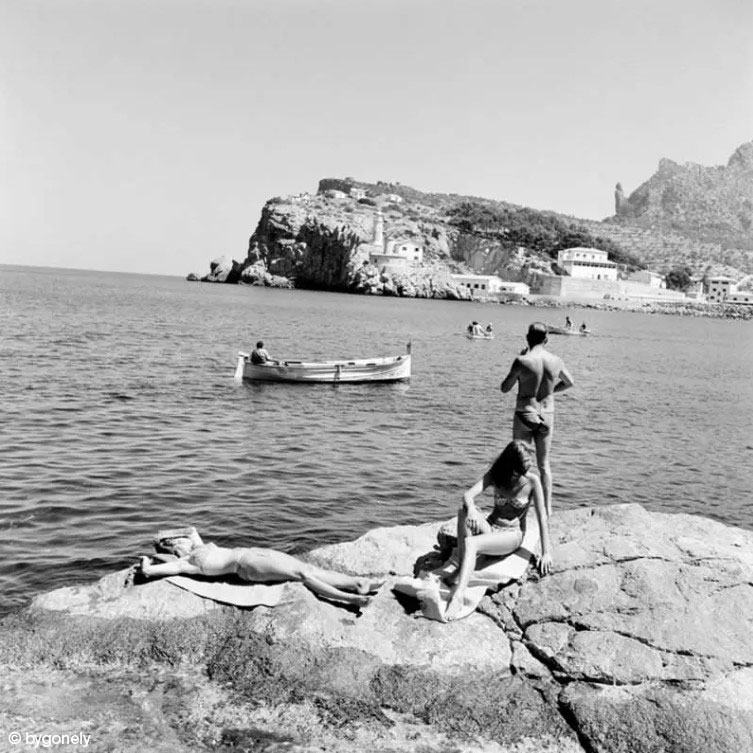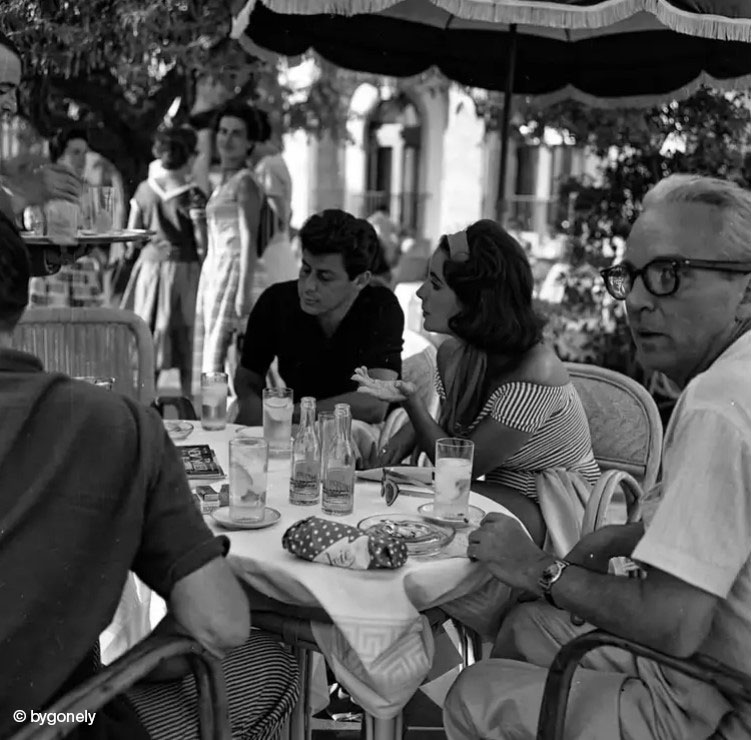 Rooms
An intimate and independent bungalow, an exclusive suite just a stone's throw from the shore, a luxurious room bathed in natural light, a private terrace—with breathtaking views of the sea and the surrounding landscape—that invites you to contemplate the beauty of the region.
Each and every one of the 62 rooms at our 4-star hotel in Mallorca is equipped with all the comforts and amenities necessary to ensure a stay like no other; a stay bathed at every turn in the relaxed and welcoming ambience of the Mediterranean.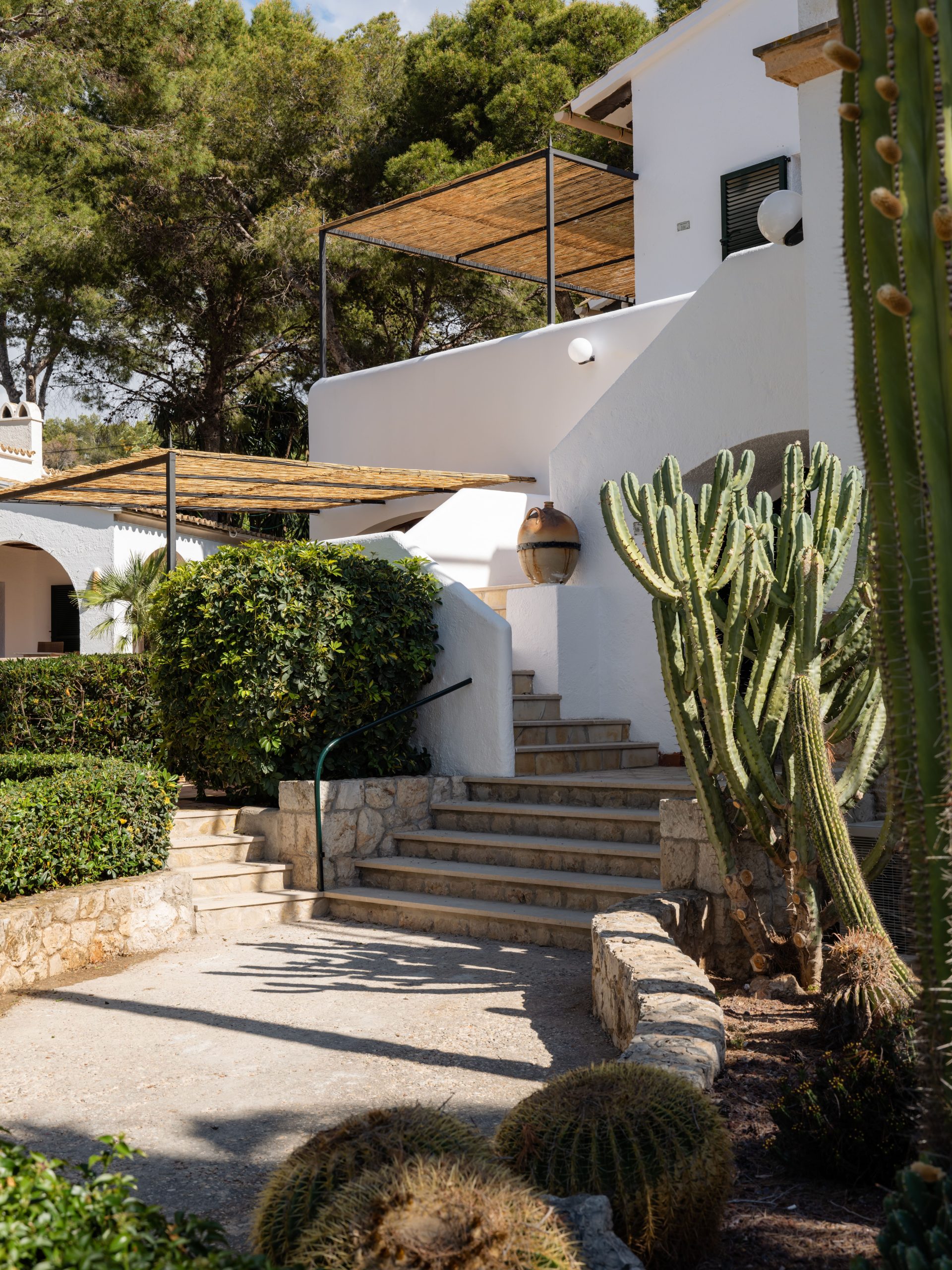 Facilities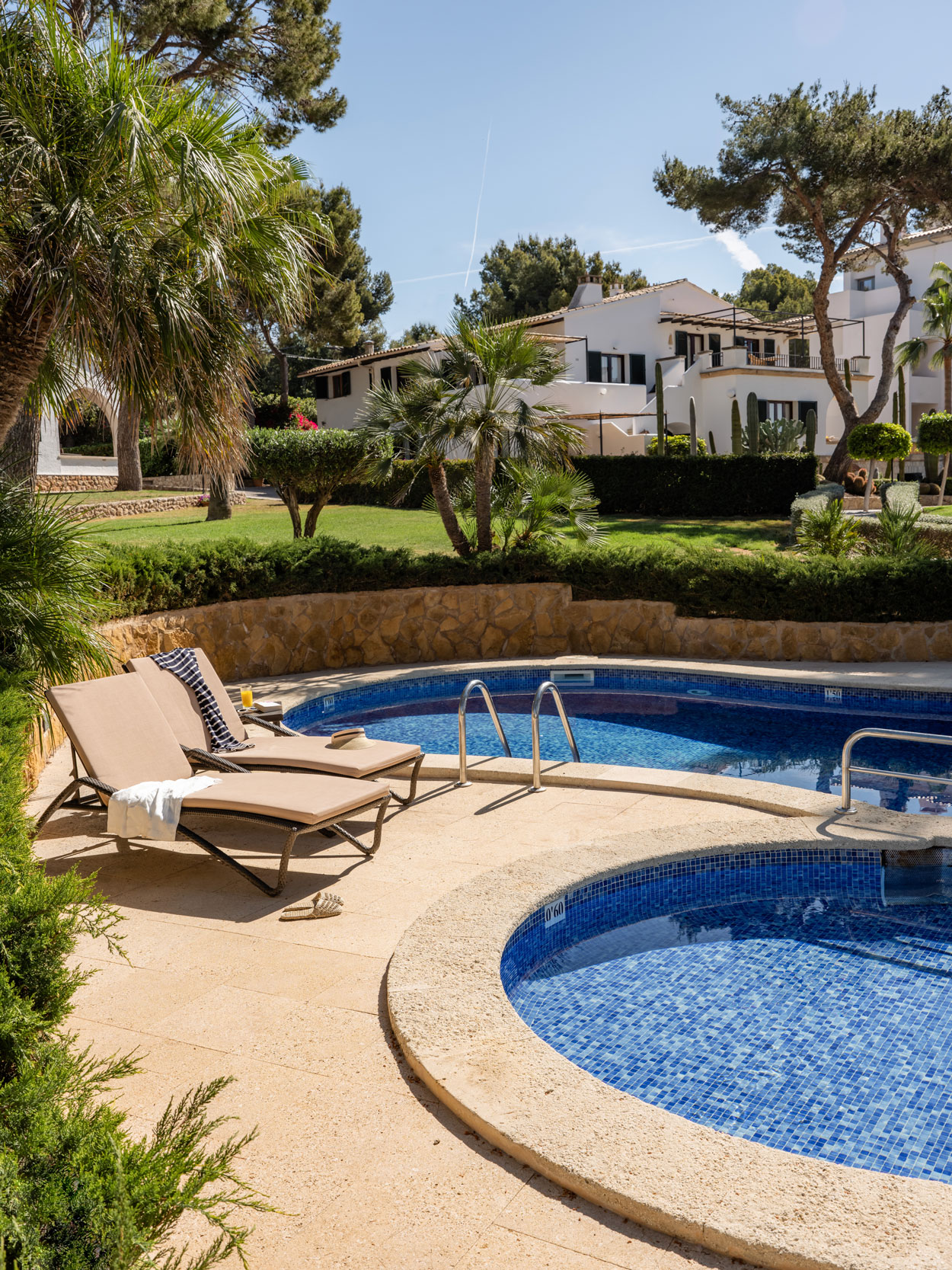 Facilities
A swimming pool on the shores of the Mediterranean, a solarium in which to bask under the island's sun, or perhaps a step that descends into the depths of the sea. An array of native vegetation embellishes the picturesque gardens, a relaxing massage to the sound of the breeze or a signature cocktail with an aroma of relaxation. Your Mediterranean getaway awaits you at Hotel Bendinat, a luxury hotel in Mallorca.
Discover our facilities
Gastronomy
Mediterranean recipes designed to be enjoyed slowly, calmly and without haste. Always in good company: with the whisper of the waves, the aroma of the sea breeze and the rays of sunshine that caress our days.
An exclusive restaurant in Portals Nous where Mediterranean flavours are paired with the prestigious views of a terrace at the edge of the sea. Las Terrazas de Bendinat celebrates Mediterranean gastronomy, its origins, local ingredients and the freedom of life in open air.