HOTEL
Mallorca
1952
Originally built in the 20th century as a private residence, Hotel Bendinat still exudes the privacy and intimacy of a stately home. It was in 1952 that our hotel in Portals Nous began its journey, undergoing several renovations over the years while, at the same time, retaining its original charm and character.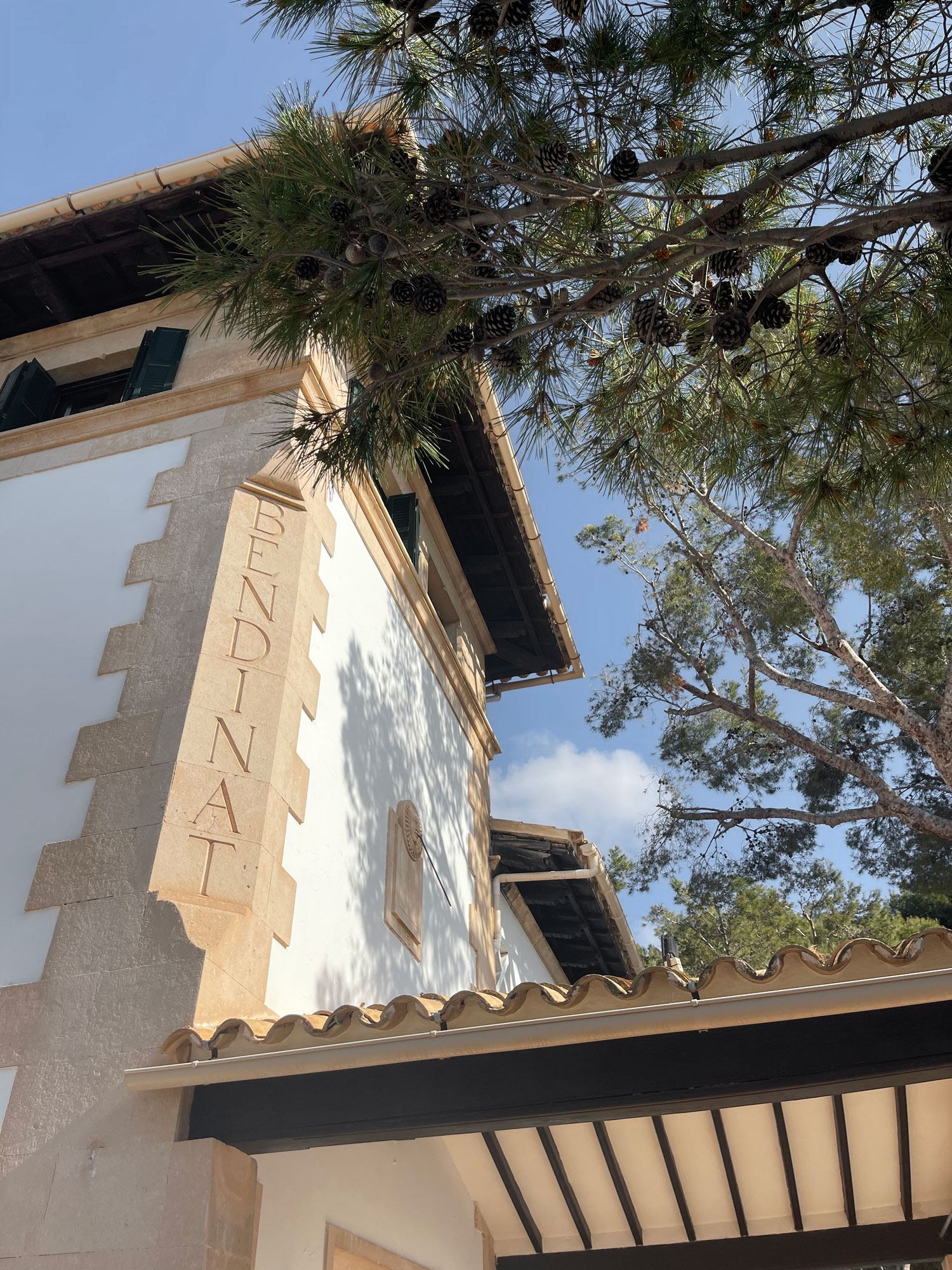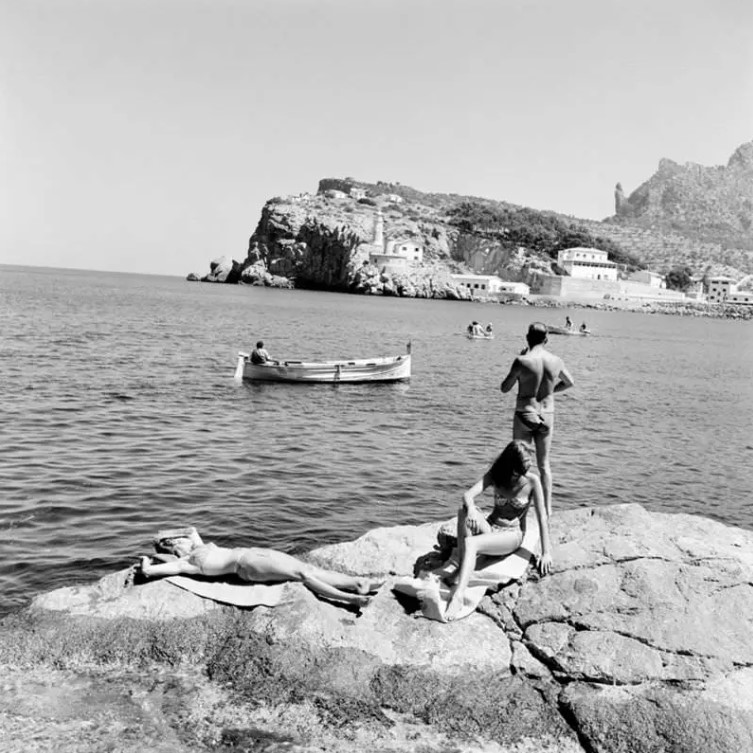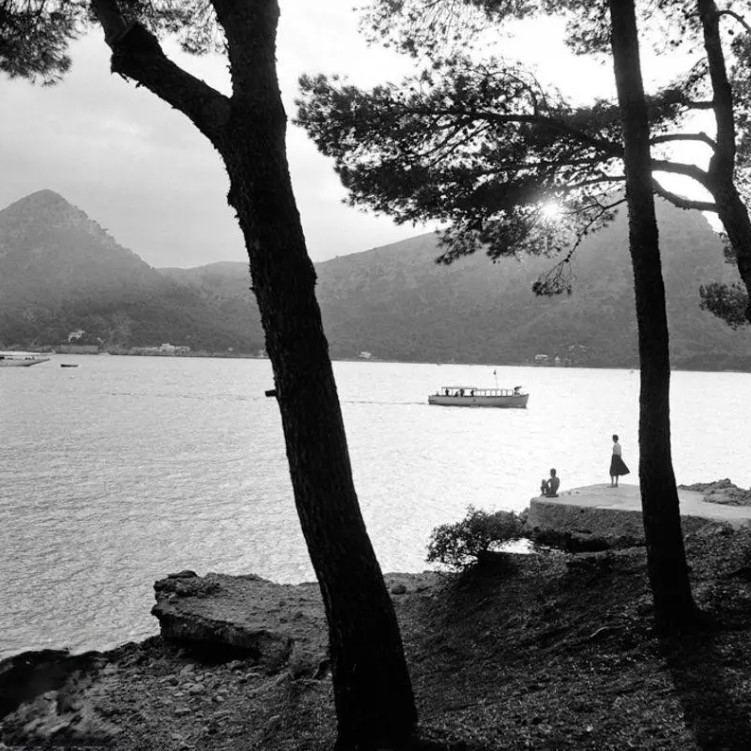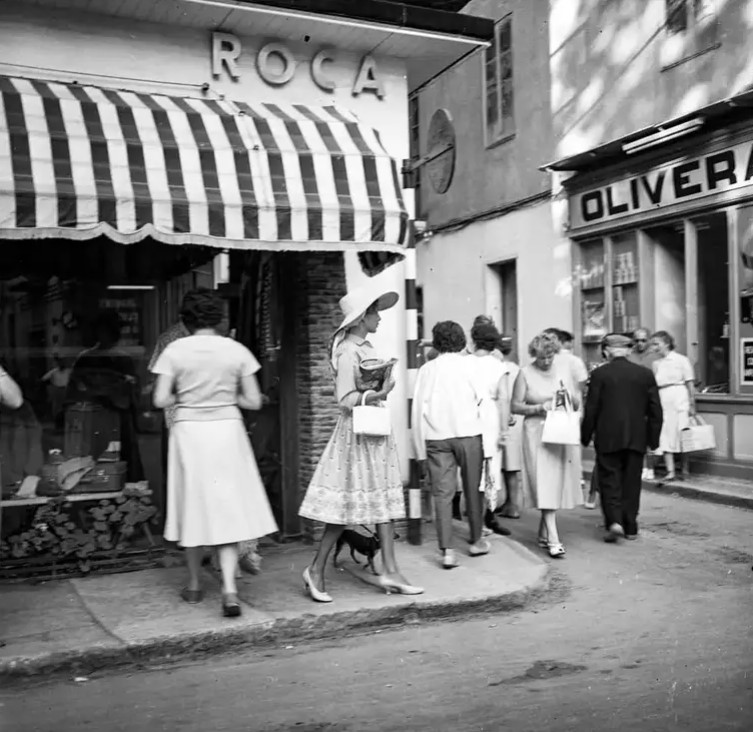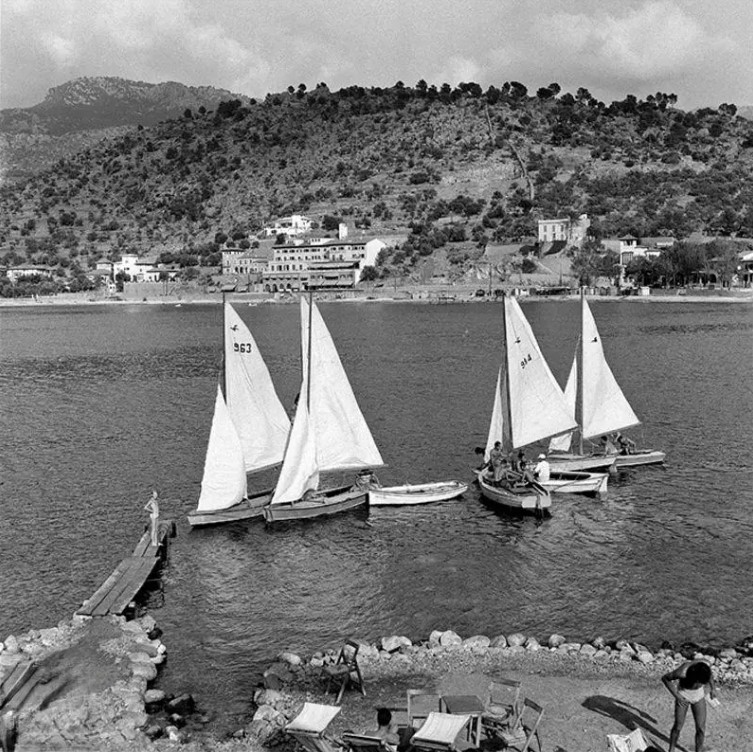 Location
Portals Nous
Located in the privileged area of Bendinat, our luxury hotel borders the coast of Calvia and offers unique views of the Mediterranean Sea. Just a few minutes from the Portals Nous marina and a few kilometres from the city of Palma, Hotel Bendinat combines the relaxed charm that characterises the island with the luxury of a modern hotel to guarantee an unrivalled stay.
Our 4-star hotel in Mallorca features 62 rooms that range from a traditional Mallorcan style to a more modern design, including charming bungalows, exclusive suites just a stone's throw from the shore or even rooms with privileged views of the Portals Nous coastline or the picturesque gardens where centuries-old pine trees sway in the gentle breeze.
Enjoy the natural beauty that surrounds us, savour signature rice dishes in our restaurant overlooking the sea, take some time to unwind with a wellness ritual and, above all, indulge in the Mediterranean Dolce Vita at Hotel Bendinat.