A BLACK FRIDAY GIFT FOR THE COMING SEASON
As a token of our appreciation for such a special season, we are delighted to offer you a little gift: a discount of up to 32% off when booking through our website. We hope you enjoy this special gift and we look forward to welcoming you back next year.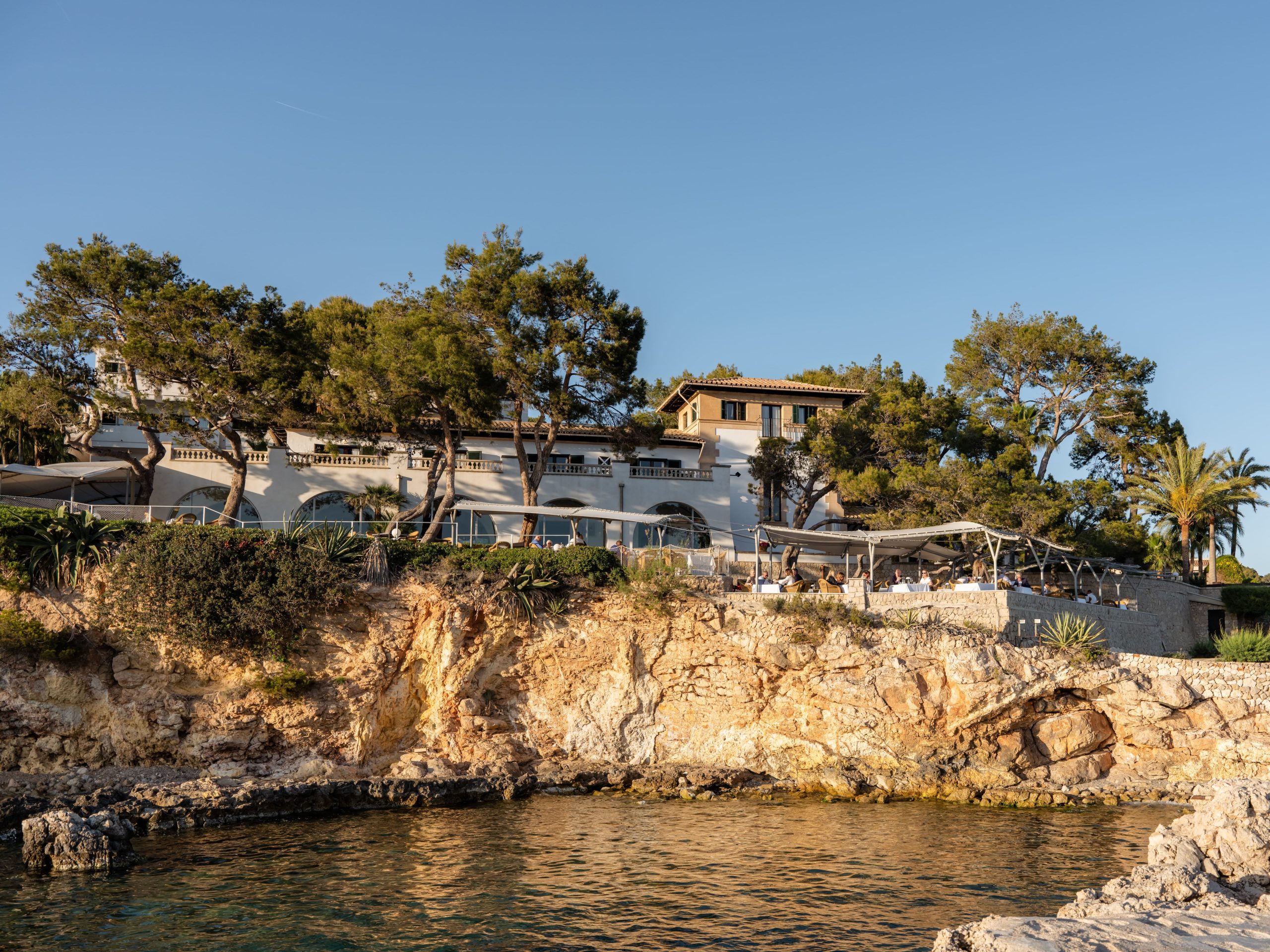 This offer is only valid from the 16th to the 29th of November 2023. It applies exclusively to bookings for the upcoming 2024 season, excluding dates from the 22nd of May to the 23rd of September 2024. Please note that this offer is non-refundable.