Wellness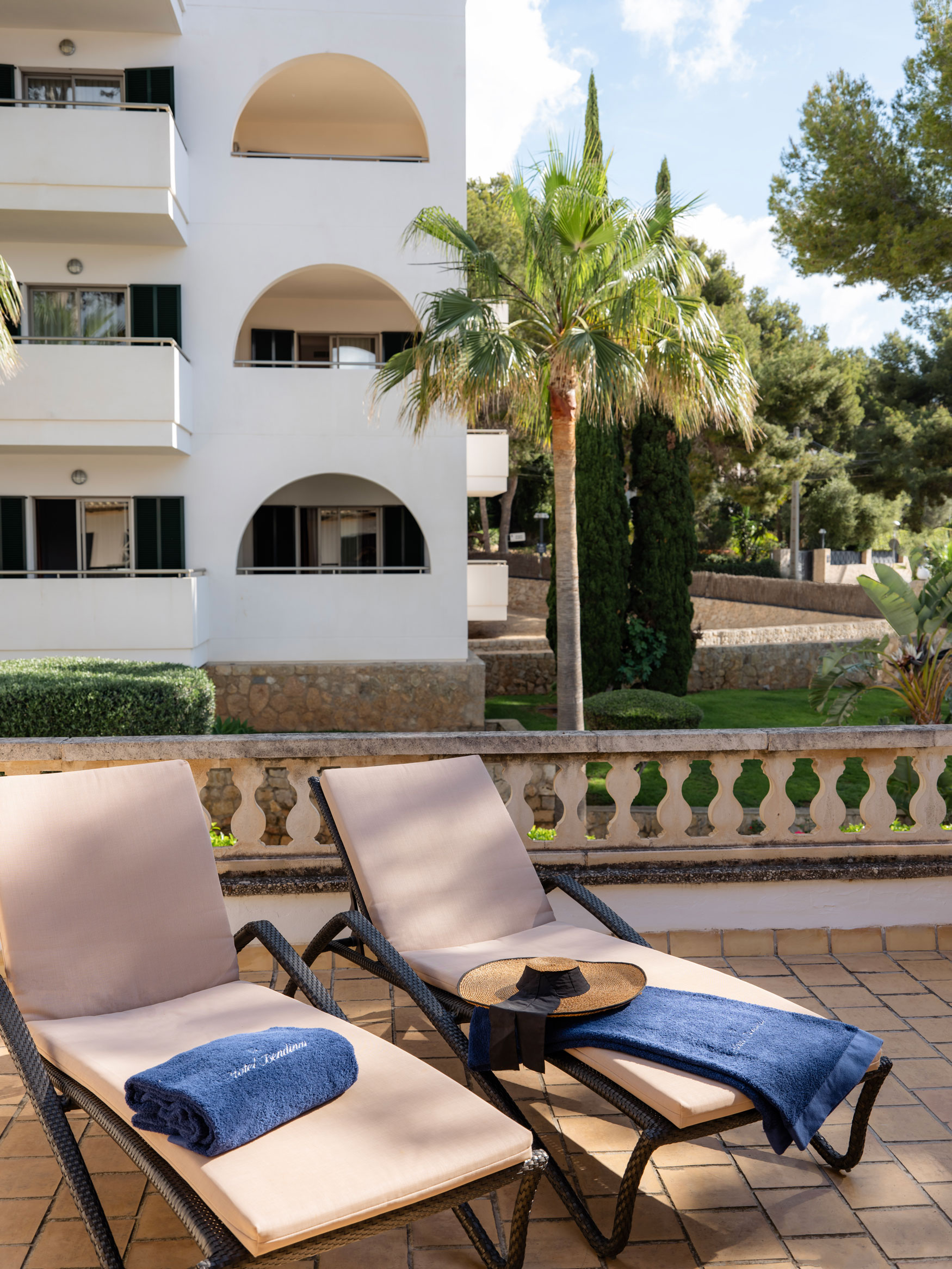 Wellness treatments
A ritual in which to disconnect and reconnect with oneself.
Discover a comprehensive wellness experience at Hotel Bendinat through a variety of exclusive treatments and massages developed with the best natural products from Pharmos Natur.
Relax and let our therapists guide you on a sensory journey to your ultimate wellness. A journey to experience the unique effect of sacred plants.
Let yourself be enveloped by the regenerating properties of Aloe Vera.
In our hotel overlooking the sea in Mallorca, all our treatments are complemented by the application of fresh aloe vera leaves, a natural ingredient with numerous active ingredients capable of moisturising, nourishing and regenerating cells, as well as slowing down the ageing process for a radiant and luminous appearance.
From relaxing massages to moisturising treatments or detox rituals, our hotel's wellness treatments in Mallorca are carefully designed to accommodate your specific needs and enhance your all-round well-being.